WHO ARE WE?

Since CEG began in 2004, we've developed into the nation's premier large-portfolio due diligence partner with the highest quality work and largest capacity. With our team's ability to listen, collaborate and innovate, we've consistently provided project management services for some of the largest real estate transactions in the history of the United States of America. For over 15 years, we've helped our partners achieve more.
OUR VALUES
At CEG, the needs and interests of clients and communities are placed far above our own. With this guiding company principle we aim to cultivate an unparalleled team that changes the industry while delivering the best services possible to our clients.




Creating Industry Experts
People Focused On Improvement
OUR SOLUTIONS
As we've evolved into an industry leader, our services have developed and our capabilities have expanded. We can provide capacity solutions to help you weather the volatility of our industry. Our growth solutions push our clients to the next level with sustainable human resources and workflow strategies. We'll help you execute quality plans through customized strategies and cutting-edge, ESA & PCA e-learning. Overall, CEG enables people to develop a full working environment designed for success.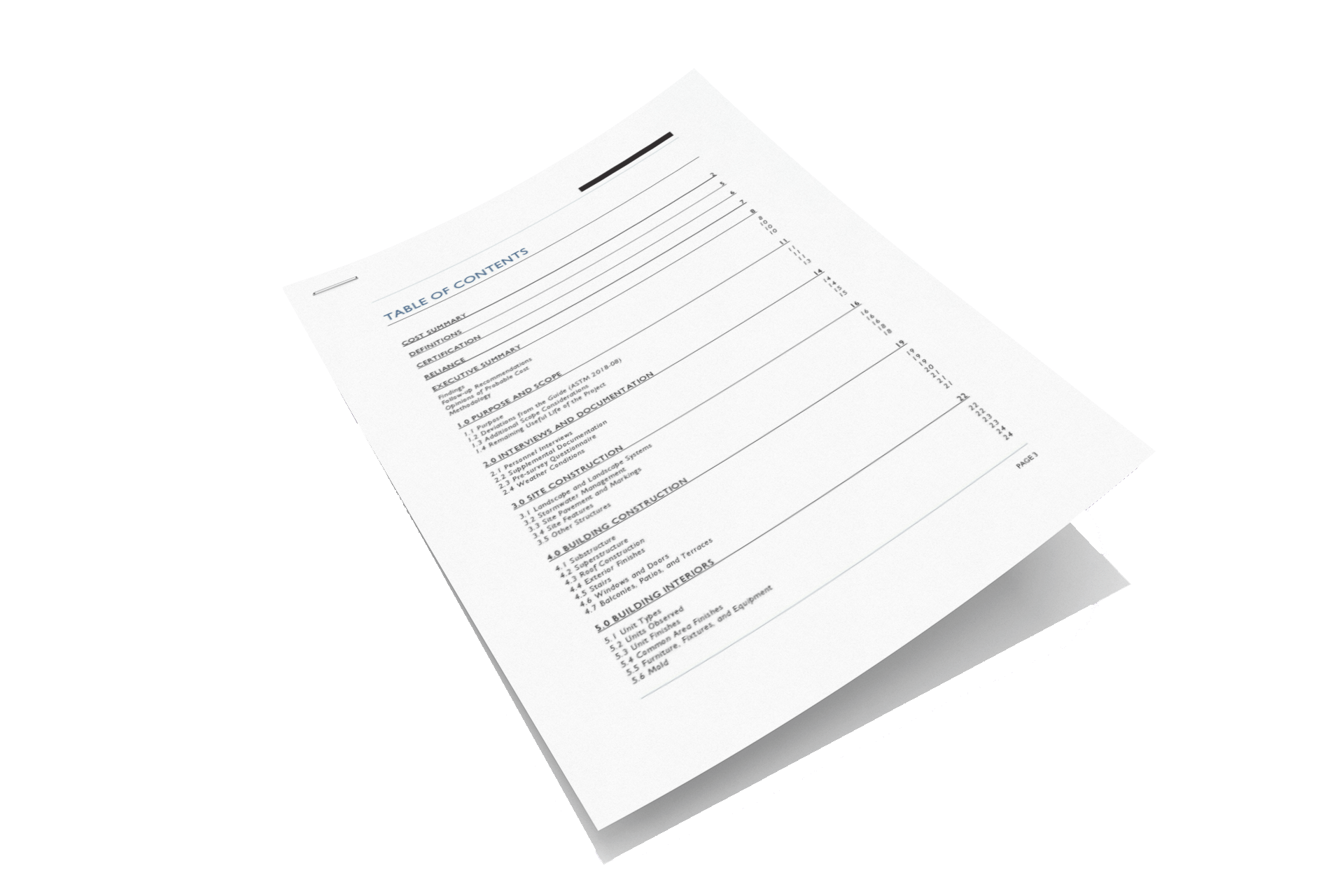 Building Relationships and Pushing for Progress
OUR COURSES
To live up to our values of selflessness and industry dedication, we developed our own training programs. We believe the world will be improved, and companies will be able to perform better, through the knowledge we share. Our courses aren't meant to just teach; they're meant to create highly productive environmental and building science professionals versed in all areas of our field.