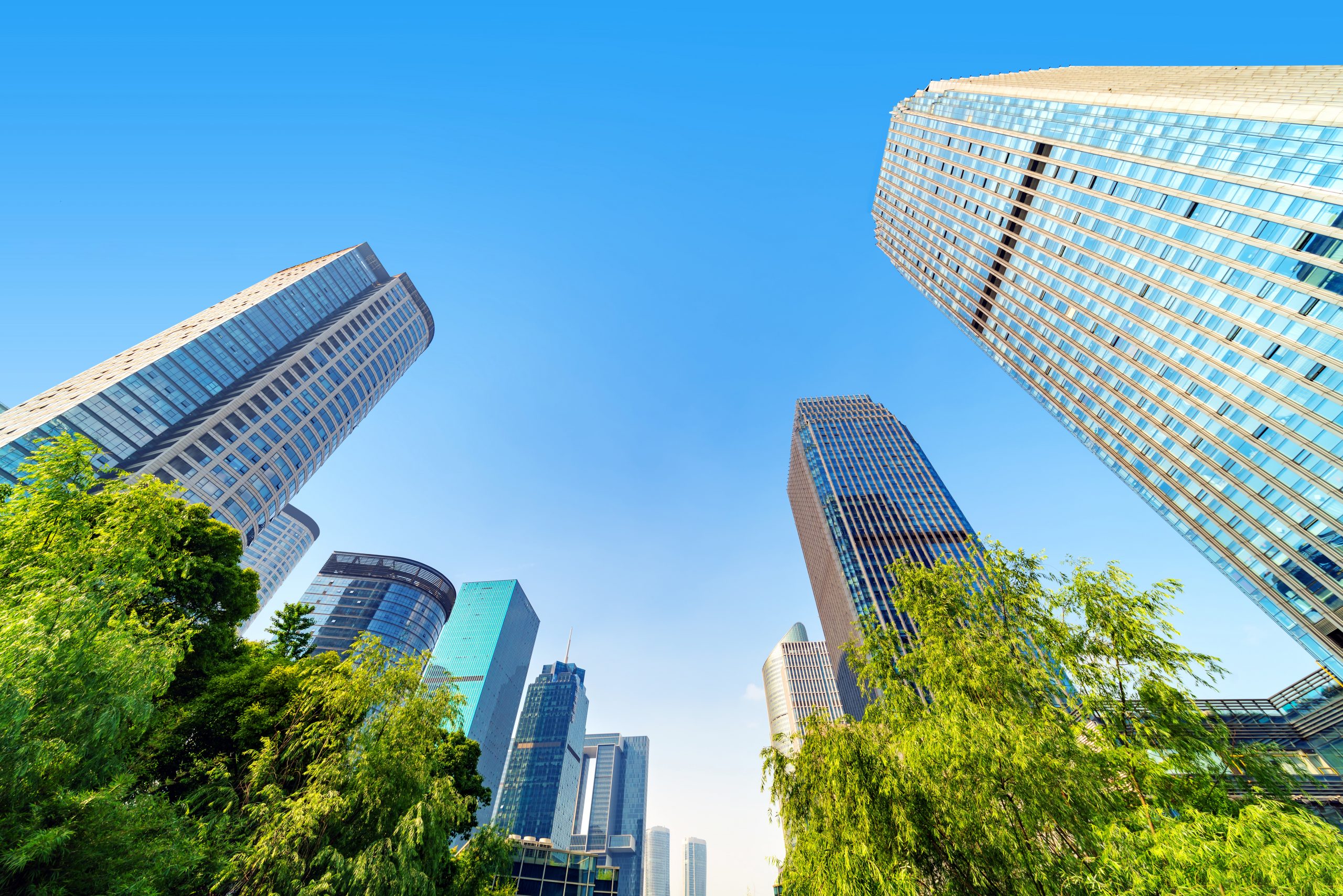 Helping Leaders Succeed in Due Diligence Assessments
Learn More

Learn More
Your Trusted Partner for High-Quality Due Diligence Contracting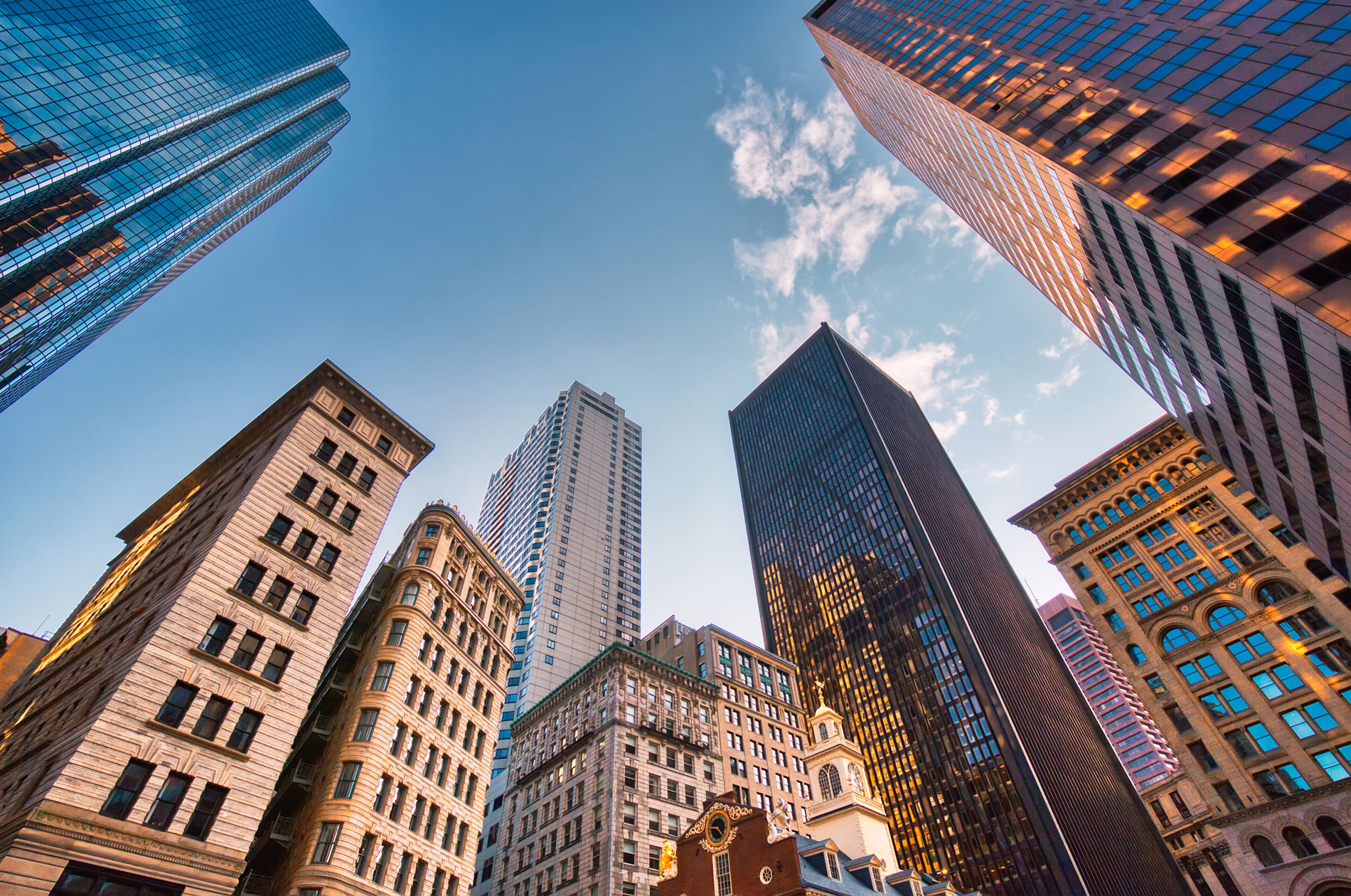 Learn More
The Industry Source for Training & Development Programs
12,697

ENVIRONMENTAL SITE ASSESSMENTS

7,422

PROPERTY CONDITION ASSESSMENTS

49

States Worked In

18,183

TOTAL PROJECTS
WHO ARE WE?
We are the nation's leading partner in due diligence assessments and portfolios for a reason. With our highly-trained staff and strong company mission, we're more than capable of performing environmental and engineering assessments on any commercial property while training the next generation of professionals to change the field.




We believe that putting the needs and interests of others ahead of own personal company needs and interests is the core value allowing us to change our industry and world for the better.
Our team is made up of dedicated professionals ready to partner with you on your due diligence, capacity and growth solutions.
Sign up to receive updates on our capacity for due diligence services.