Your sales Equals Our Operations
At CEG Assessments, we pride ourselves on delivering custom tailored solutions. After a consultation to understand what information your organization needs and when you need it, our team gets to work conducting assessments specific to your company. The end report is everything you need and nothing you don't.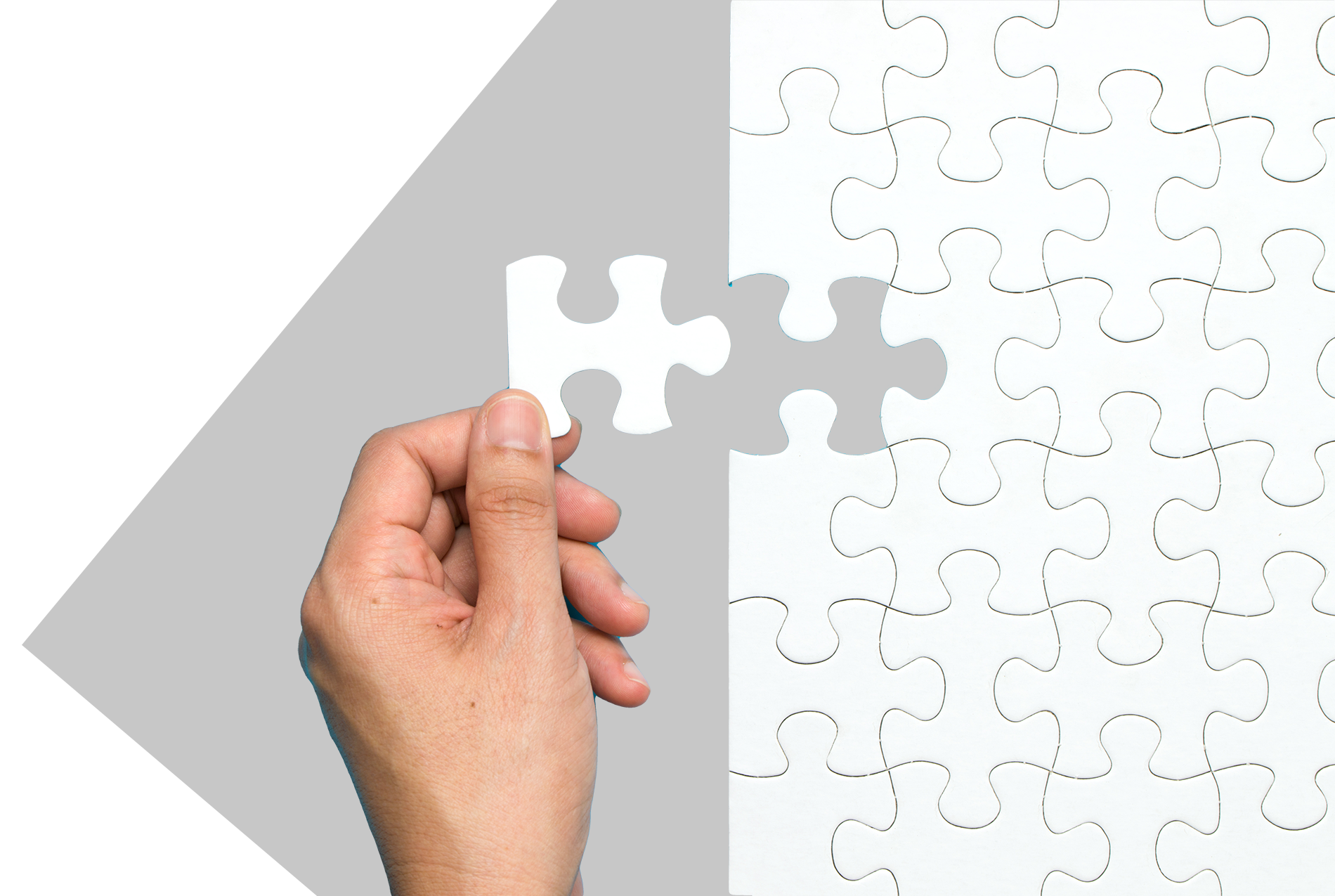 Program Management Pain Point
Geographical Reach
At CEG we strategically partner with inspectors at key geographic locations across the country to ensure that no matter where a project requires us to be, we can be there for you. Regular KPI reporting
Our dedicated team of inspectors functions as integral members of your project team, collaborating closely to provide tailored data solutions that not only keep you well-informed but also ensure the smooth progression of your project. Collaboration and Partnerships
When CEG enters into a master service agreement with you, it is not just about taking on a specific project. It is also about taking on a meaningful partnership. Highly
Trained Staff
Our goal is to have the most personable and knowledgeable staff that we can provide to our contracting partners. We hire for fit and train for performance so that you feel that our team is a seamless extension of your own.
CONTACT US
"*" indicates required fields