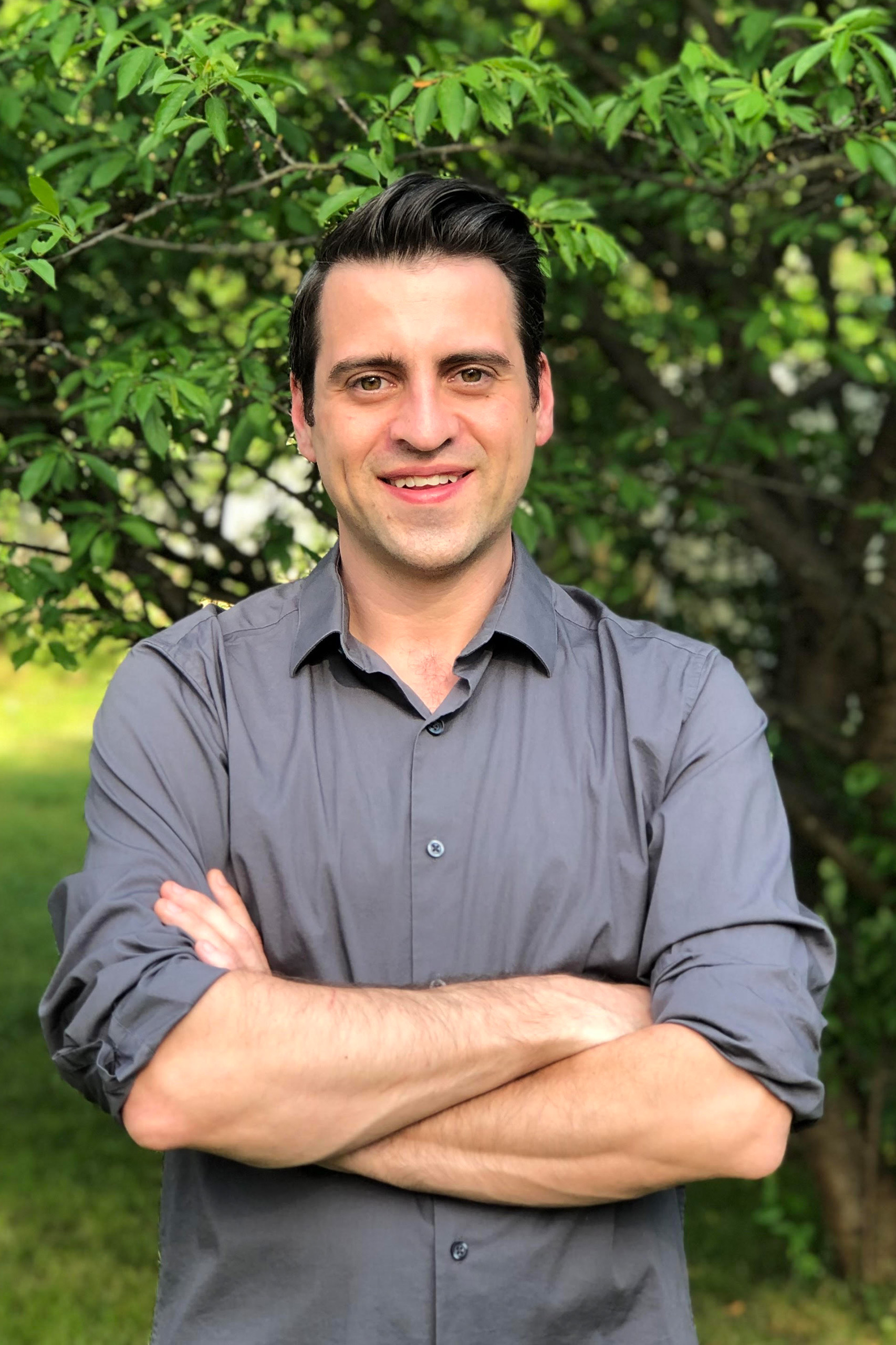 Senior Project Manager
SUMMARY
Mr. Tootle is a Project Manager for CEG Assessments and has been a proud part of the CEG team since 2017.   Mr. Tootle is an Environmental Professional (EP) who has been providing environmental due diligence consulting services since 2011.  He is experienced in conducting Phase I ESAs and PCAs, having performed over 1,000 Phase I ESA inspections and 300 PCA inspections.  He has also assisted major petroleum retail clients with regulatory concerns regarding Leaking Underground Storage Tanks (LUSTs) and RCRA Compliance, in addition to providing asbestos-containing materials inspections and abatement oversight.
Mr. Tootle has conducted nationwide environmental and building science services for real estate planning, including but not limited to the following:
Phase I Environmental Site Assessments
Property Condition Assessments
Phase II and Phase III Subsurface Investigations
Site Remediation – LUST, Spills
Desktop Regulatory Reviews
Asbestos-containing materials surveys and abatement oversight
Mr. Tootle has a wide variety of industry experience including familiarity with the following property types: agricultural, automotive dealerships, automotive repair, car washes, commercial/retail, educational, industrial manufacturing, utilities, medical offices and hospitals, multi-family residential, and warehousing.  Mr. Tootle has been trained in Phase I ESAs and PCAs based on ASTM standards.
EDUCATION
BS Geology, University of Alabama