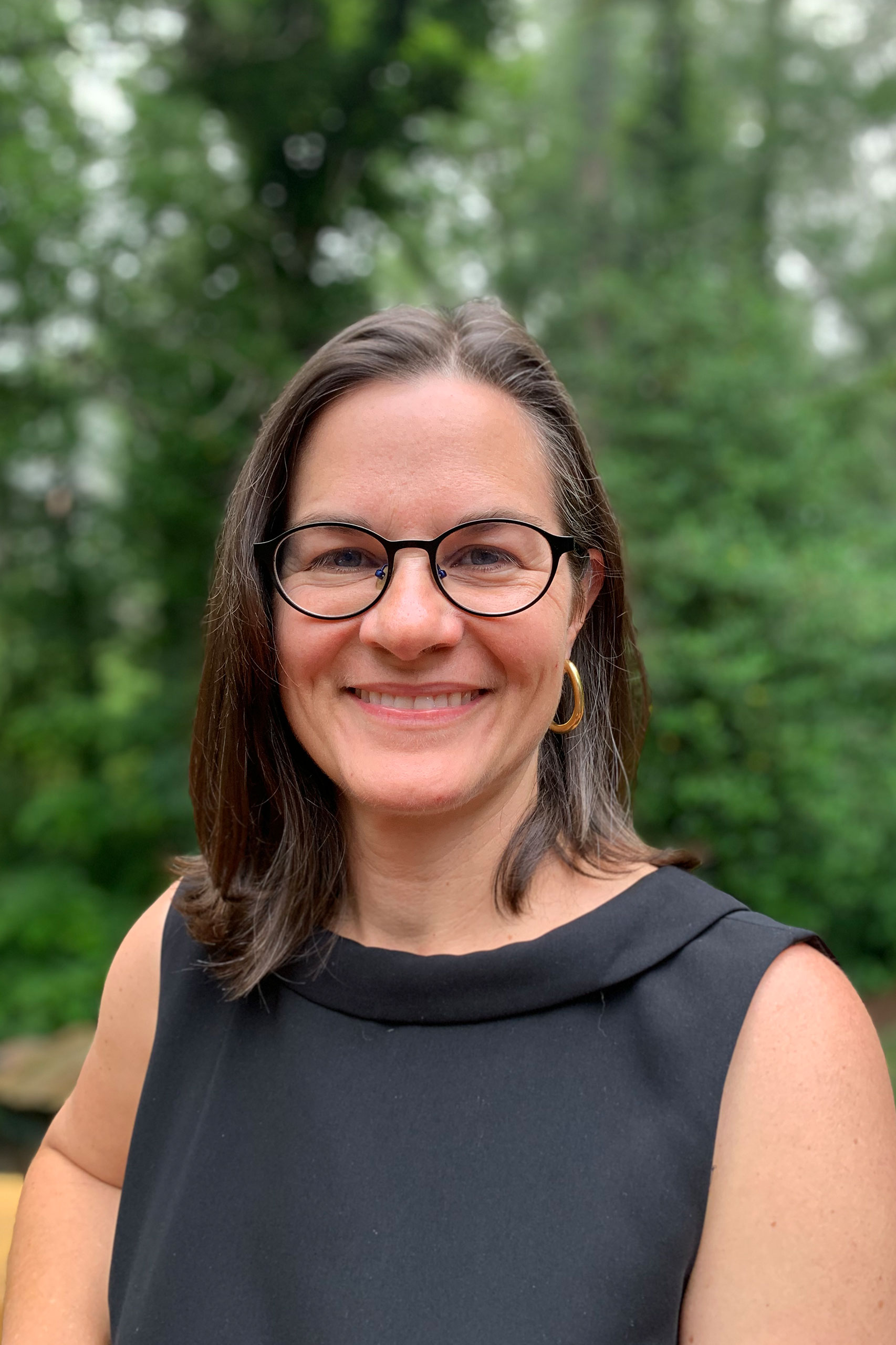 President, Due Diligence Division
SUMMARY 
Ms. Utz has been in the environmental and building science profession since 1996. Having served as a contractor program manager, National Client Manager, and field assessor, she understands the nuances of how structural and environmental issues can impact real property values and risk to owners and tenants. Her experience in the industry spans property types, from residential to industrial, and her areas of competency and experience include the following:
Phase I Environmental Site Assessments (ASTM E1527 and ASTM E2247 Standards)
Phase I Environmental Site Assessments for Agency Purposes
Limited Phase II ESAs
Management of Property Condition Assessments (ASTM E2018 Standards)
Management of Property Condition Seismic Studies
Environmental Technical Reviews
Environmental Peer Reviews
ASTM Transaction Screening
NEPA Environmental Assessments
Desktop Regulatory Reviews
Asbestos Inspections
Radon Sampling
Lead Paint Sampling
Lead-in-Water Sampling
As President of the Due Diligence Division, Ms. Utz's goal is to expand CEG's network of resources to include professionals qualified for each CEG service line. She excels in identifying and connecting with due diligence professionals involved in the environmental and engineering due diligence industry, providing resources and processes, and facilitating mutual feedback.
Ms. Utz's experience as a program director informs her current position. As program director, she focused on management and development of a robust contractor network throughout the US. She brought to the position her previous experience as a National Client Manager at a large due diligence firm and her experience as a field professional performing real estate due diligence projects on behalf of national firms. During her time as program director, Ms. Utz focused on management and development of third-party staffing resources throughout the US. and addressed friction points related to such relationships, including contractor population, contractor performance, market predictions and project specific assets and tools. As a National Client Manager, she staffed, managed, and delivered single due diligence projects to large portfolios under multiple services. As a field assessor, she became adept at performing projects that she later managed.
EDUCATION
Bachelor of Science, Chemical Engineering, 1995, Christian Brothers University, Memphis TN
Certificate, The Write Way to Lead, AMA