CREATE HEALTHY COMMUNITIES
We aim to make your community healthier by removing the complexities of shared ownership and providing simple, transparent information for your benefit.
We understand the difficulties and pressures faced when tasked with managing a property. The goal of our reserve studies is providing clients with detailed information and solutions that protect and enhance assets.
Our team is composed of industry-leading experts that serve as unparalleled resources when helping clients manage their fiscal responsibility and fiduciary duties. We view reserve studies as a crucial element of sound financial planning that needs to be routinely performed to properly act as liability coverage.
OUR APPROACH
AT CEG, WE UTILIZE A MULTIDISCIPLINARY APPROACH WHEN PERFORMING RESERVE STUDIES: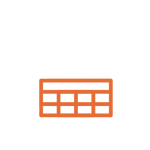 BUILDING SCIENCE:
Our building science professionals conduct on-site evaluations and gather all relevant property data.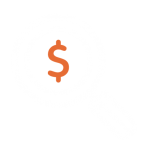 FINANCE:
Our financial experts calculate long-term funding plans to assist the property team with strategic next steps.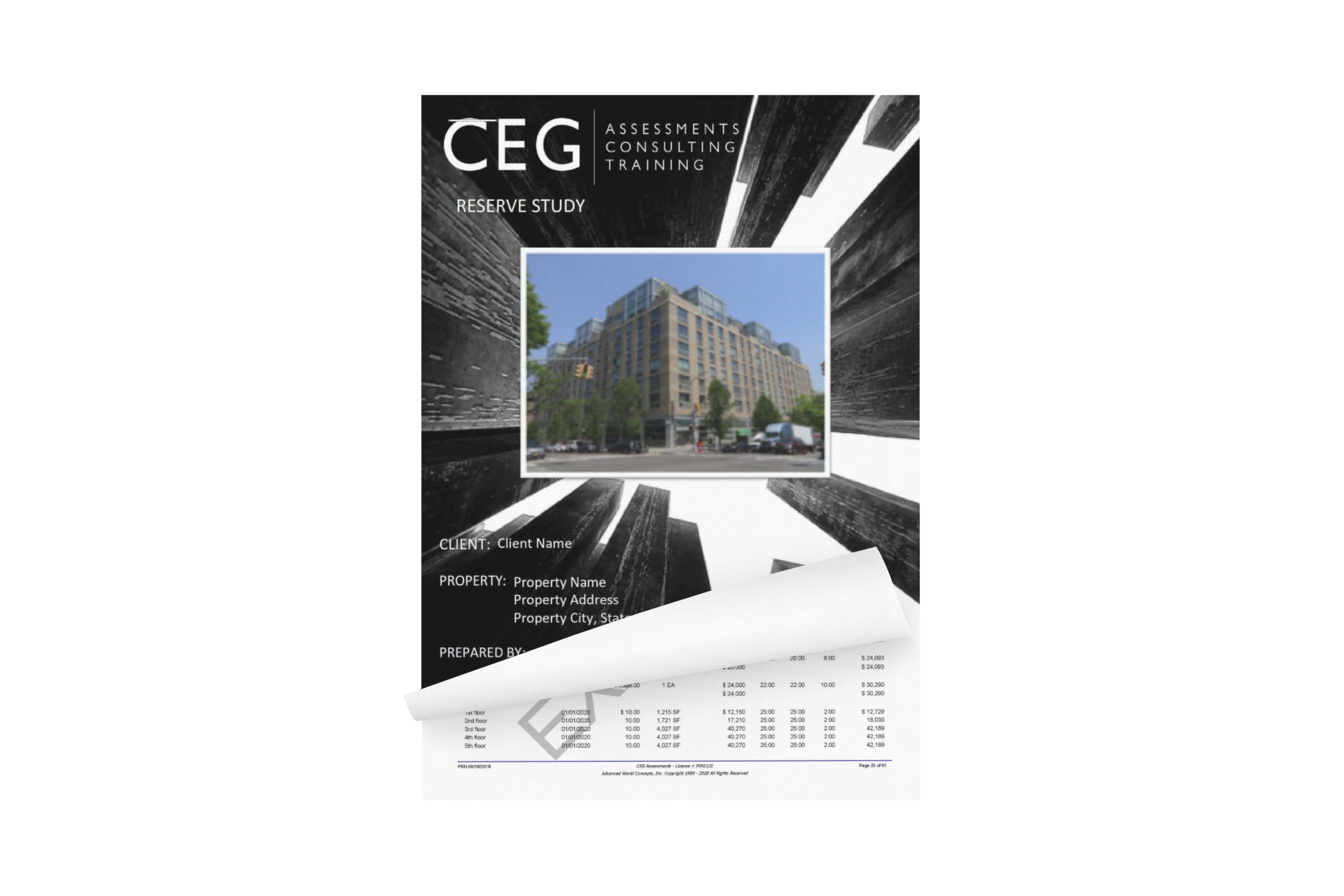 DO YOU NEED A RESERVE STUDY?
Fund resources to adequately preserve and improves asset
Ensures equitability for group-owned assets
Community managers have the responsibility of assisting and advising clients with this information
Provides a detailed plan for future actions
Failure to complete a reserve study can be viewed as neglecting fiscal responsibilities and fiduciary duties
Deferred maintenance or replacement of common elements due to a lack of funds will have a negative impact on the community's overall quality of life
Ongoing deterioration of the shared components will inevitably lead to special assessments for property owners
We create long-term partnerships to consistently provide our clients with the beneficial information they need.

With the services and information we present, we put our clients in a position to avoid potential financial pitfalls while providing them with a transparent plan for the future.

Our team is the ideal consultant resource for clients needing assistance with their strategic planning.
Contact us to learn more about performing a reserve study.