INCREASE YOUR OPPORTUNITIES AND IMPROVE YOUR BOTTOM LINE
In this field, every company has the need for experienced professionals, and we feel it's our duty to contribute. Our programs are dedicated to developing robust professionals through our top-tier learning experiences. By having expert training in all areas, your employees will be more efficient and productive which ultimately results in lower costs across the company. When the year's peak periods arrive, capacity and quality will no longer be an issue.
INVEST IN YOURSELF
There is no shortage of conferences and events teaching what our industry does, but we want an industry full of outstanding environmental and building science professionals capable of performing all required services. Whether starting with the practical application of base knowledge gained from our E-Learning programs, or continuing to grow with our coaching services in the Mentorship program, CEG is committed to providing more opportunities for individuals looking to expand their careers and capabilities.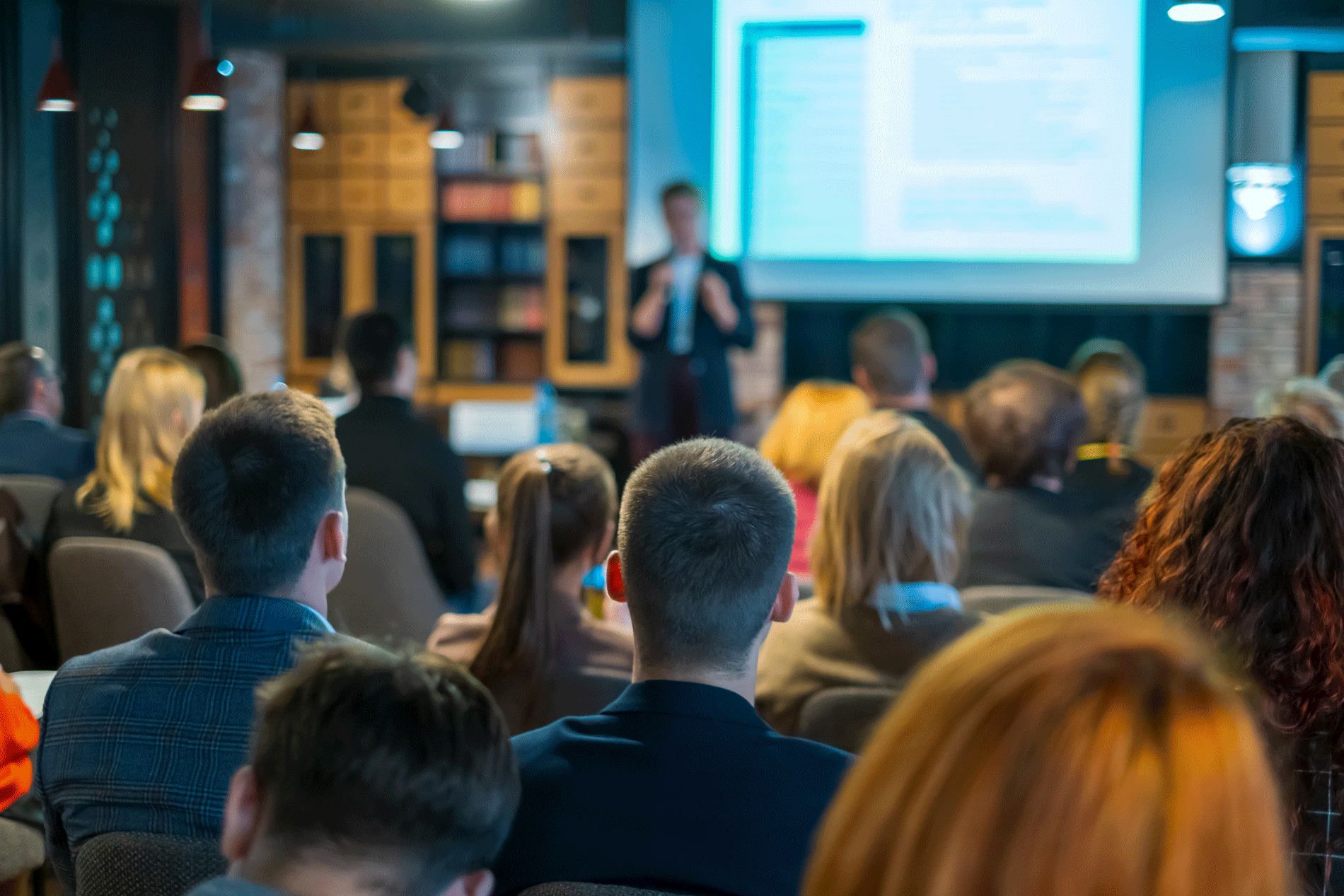 COURSES THAT EMPOWER LEARNING TO CREATE AN IMPACT
Stage 1: E-LEARNING
With over 60 different industry-relevant topics, under 11 main categories, Stage 1 includes more than just your average introductory experience to PCAs. Our mission is to help you expertly and safely inspect the condition of routine commercial property by providing that real-life perspective, based on decades of in-field experience. Stage 1 follows all industry-accepted guidelines, helping you understand the scope of work and procedures used to assess any property.
Stage 2: MENTORSHIP
If PCA eLearning readies you for the field inspection, then Mentorship prepares you for the report. Mentorship is comprised of a selection of three mock inspection projects where you will be collaborating with a certified PCA professional to write Property Condition Reports (PCRs). You will learn to apply your eLearning knowledge to scenarios you will encounter in the real world. Through increasingly progressive coaching sessions, our mission is to provide insight on critical componentry documentation, best practice template usage, and advice on technical writing so you can earn your certification.
Stage 3: LIFELONG LEARNING
This training is driven by you and designed specifically for you. Where do you want to go? What do you want to achieve? We will pull from all of our tools and resources to build a strategy with measurable results to help you get there.